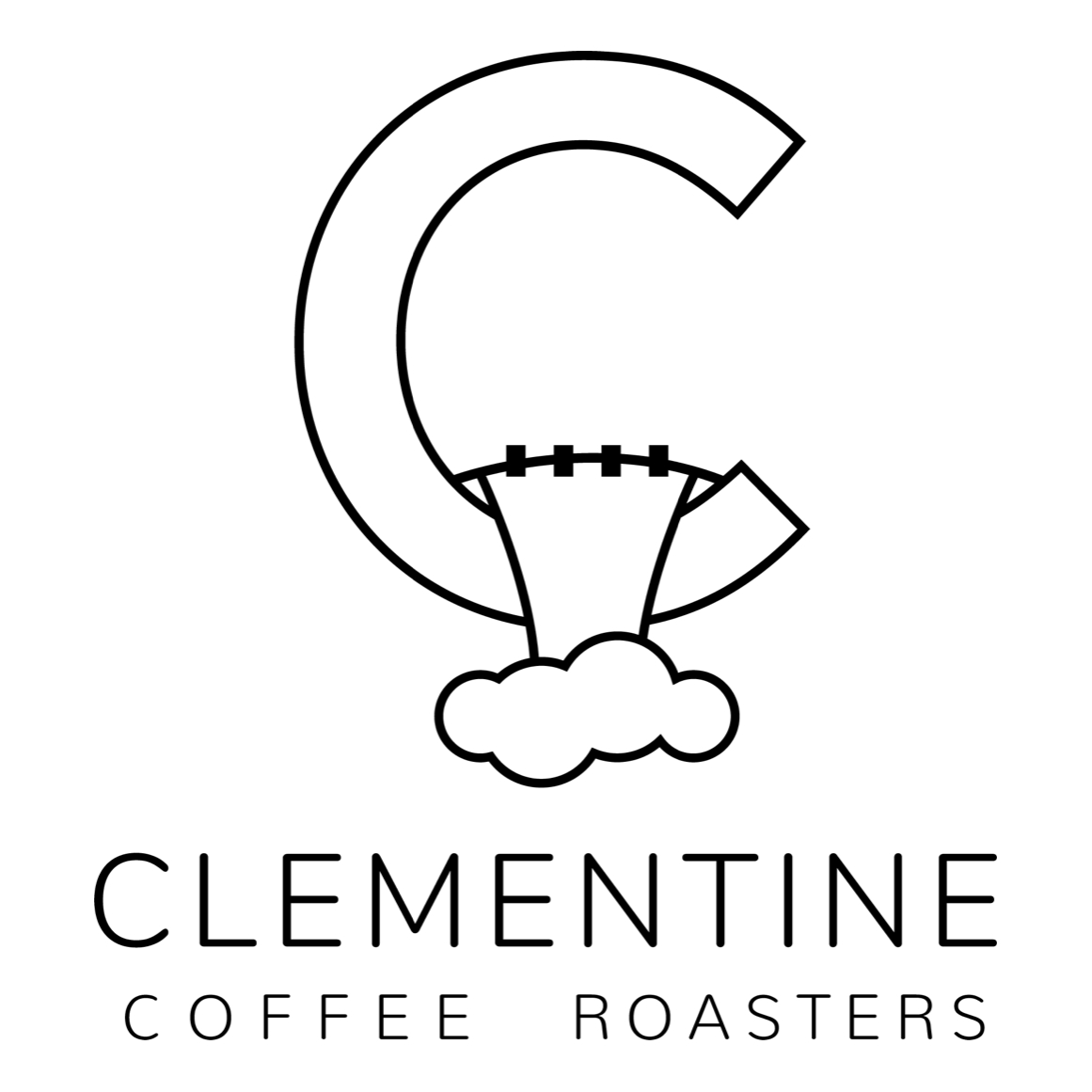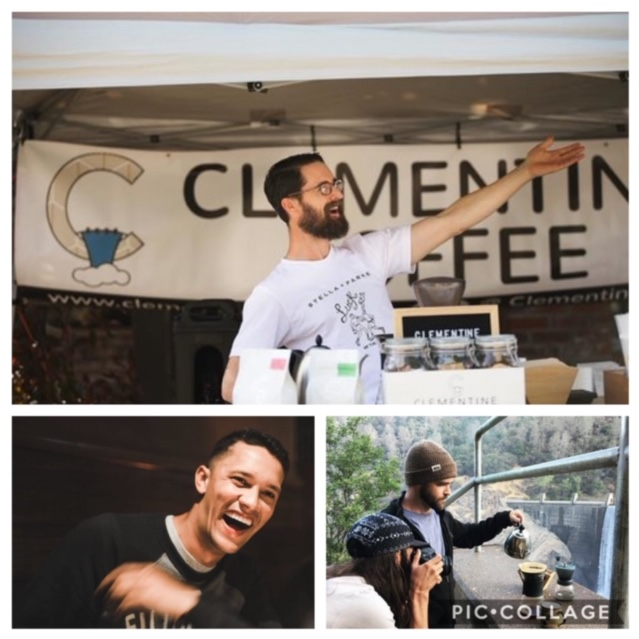 Clementine Coffee Roasters
Address: 1464 Canal St. Auburn, CA, 95603
Email Address: hello@clementinecoffee.com
Phone: 760-331-7739
About Us
Clementine Coffee Roasters borrows its name from a trail, two lakes & a dam that serve as stomping grounds in its Northern California backyard. From the river's confluence, near the Clementine Dam, scramble up into Auburn where they roast and serve specialty coffee for a community whose palates have been awakened by the craft beer movement, refined by surrounding wine country, and trained by the slow rush of third wave coffee breaking beyond the Bay Area.

Clementine Coffee Roasters exists to elevate coffee culture in the Gold Country region. In a community that's truly embracing all things craft, Clementine commits to bringing nothing but the world's finest coffee – graded specialty by the Specialty Coffee Association of America – to our local community. Whether through a pour-over on their coffee cart, or a bag of whole bean coffee to brew at home, Clementine's founding brothers (Dane, Jordan & Jerome) are eager to create opportunities for people to enjoy single-origin, ethically-sourced, and freshly roasted coffee from around the world.

Powered by a small batch roaster and calculated brew methods, the brothers are certain your coffee will be fresh, prepared to perfection, and honoring of the meticulous process from farm to cup that warrants its specialty status.
Practices
HOME recyclable packaging. We separated the liner from the container with our coffee boxes. When you've finished your box, just put the box with your cardboard and the interior bag with your bottles, and then get more coffee.

We use only Specialty Grade Coffee (https://sca.coffee/research/protocols-best-practices)

We roast on beautiful, old, cast iron roaster, handmade in Germany, at least once a week to keep fresh coffee in your hands.

We do our best to source certified organic coffees from all over the world, including our Oh My Darling! House Blend, water processed (https://royalcoffee.com/decaffeination-stimulating-discussion-about-stimulant-free-coffee/) Decaf and at least one Single Origin, (currently we have 3).

We're Specialty Coffee Association-certified roasters and baristas. (https://sca.coffee/education/programs/coffee-skills-program)

We believe coffee farmers should get an equitable wage and work diligently to source Direct Trade coffee. We're taking the coffee transparency pledge and implementing it with our current buying (https://www.transparency.coffee/wp-content/uploads/2019/07/The-Pledge-A-common-code-for-transparency-reporting-in-green-coffee-buying-July-2019.pdf).