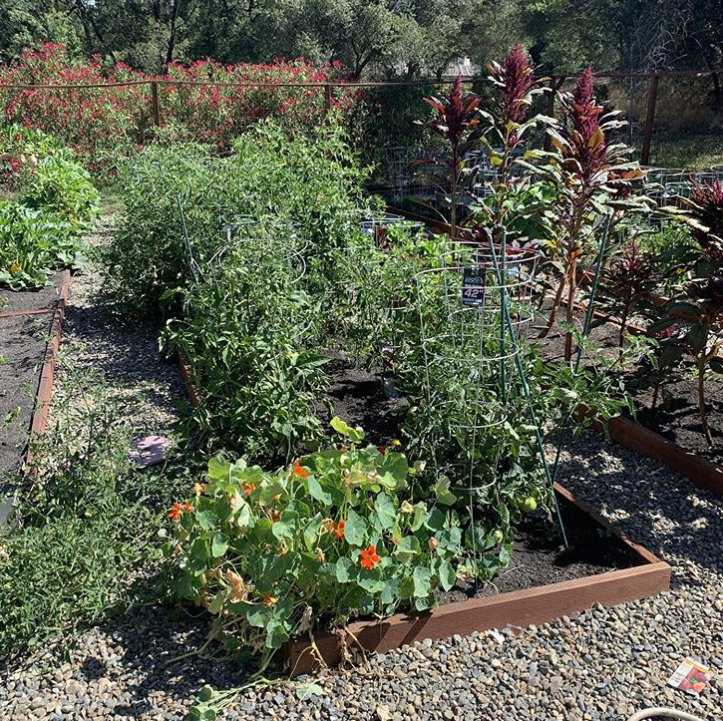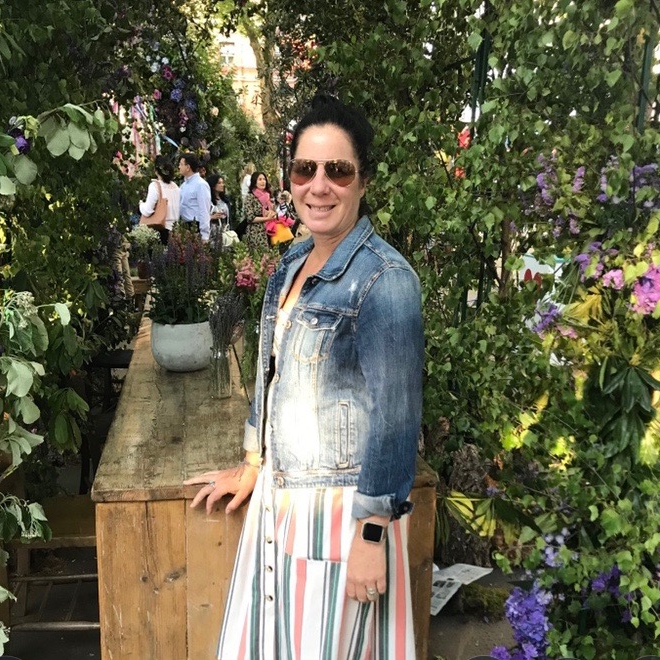 New Willow Farm
Address: 3440 Penryn Rd. Loomis, CA,
Email Address: newwillowfarm@gmail.com
Phone: 916-952-9066
About Us
We are a small family run farm located in Loomis, CA where we grow vegetables, fruit, herbs and flowers. Our homestead provides a lifestyle focused on teaching young children where their food comes from. We also run our New Willow Farm Vintage Rental company offering fabulous large canvas tents for weddings, birthday parties, glamping and other events.
Practices
We follow organic practices, using non gmo or organic seeds, organic soil and compost amendments, no pesticides or chemical sprays, all weeding is done by hand