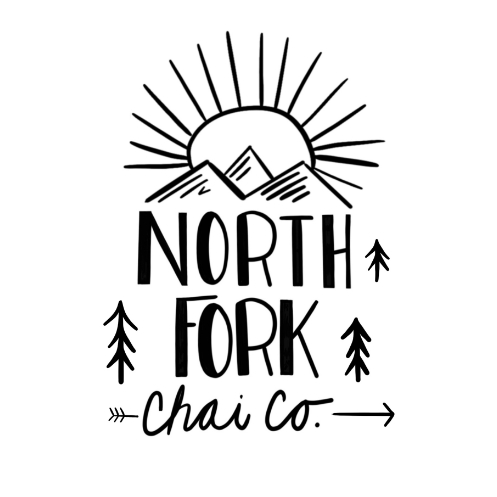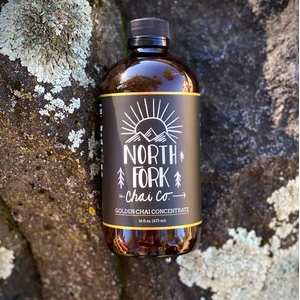 North Fork Chai Co.
Address: 450 Buena Vista Ave New Castle, VA, 95658-9582
Email Address: chelseafederwitz@hotmail.com
Phone: 916-760-8050
About Us
North Fork Chai Co. is a small, family run business in Newcastle, California. We have been producing chai on the market since 2018 and just opened our first storefront in May 2019. One of our strongest passions is being in the outdoors and serving great drinks to our customers. Our spicy, yet sweet, flavorful drink is ready to bring people together for experience and adventure, one cup at a time!
Practices
We use organic black tea and all non-gmo ingredients to make our chai.