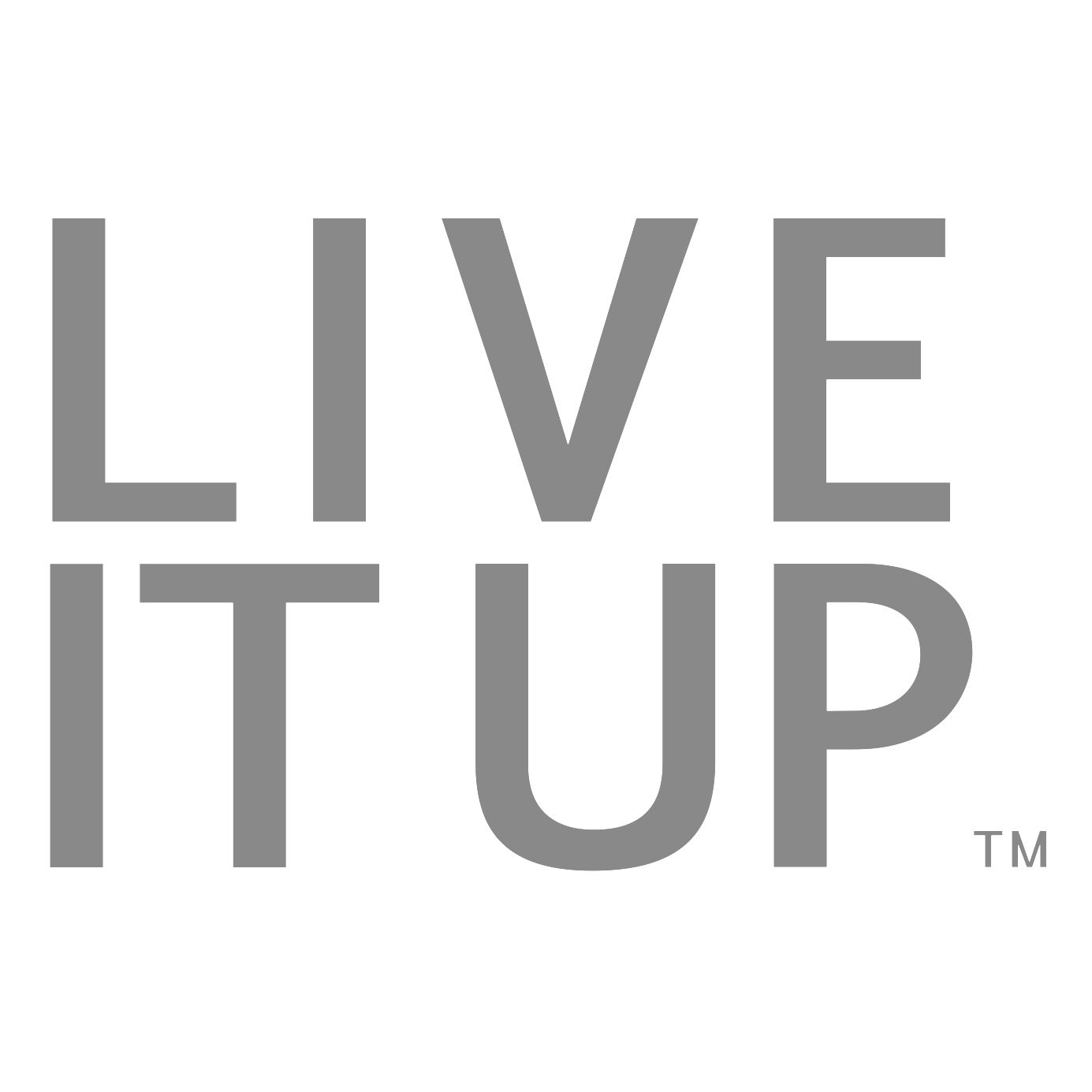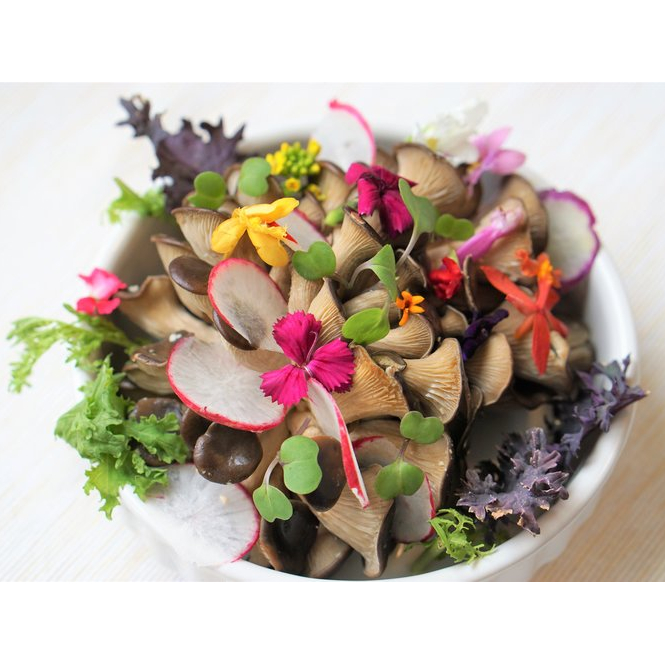 Live It Up with Live Foods
Contact: Georgia Griffith
Address: 1165 Red Ravine Rd Newcastle, Ca, 95658
Email Address: ggeorgia911@gmail.com
About Us
Hello, my name's Georgia Griffith, Founder of Live It Up with Live Foods. Having 20 years of experience in the medical field and as an athlete in my formative years, I discovered many holistic approaches to good-health. My first job was working at a health food store where I learned to incorporate micro greens, organic fruits and vegetables into my daily diet. All of which, strengthened my decision to offer my knowledge and capabilities with others, in beginning my own health food business.

It's our goal to serve you a fresh, organic supply of micro greens and sprouts each week. These tender, young, living micro greens, are vital to your well-being. Our micro greens and sprouts provide 10-40X more nutrition than any land vegetable. These need to be consumed on a daily-basis, as they provide the building blocks of cells and energy supply.
Practices
100% Organic Farm Fresh Micro Greens. Grown on coconut pads. They stay alive in your refrigerator.