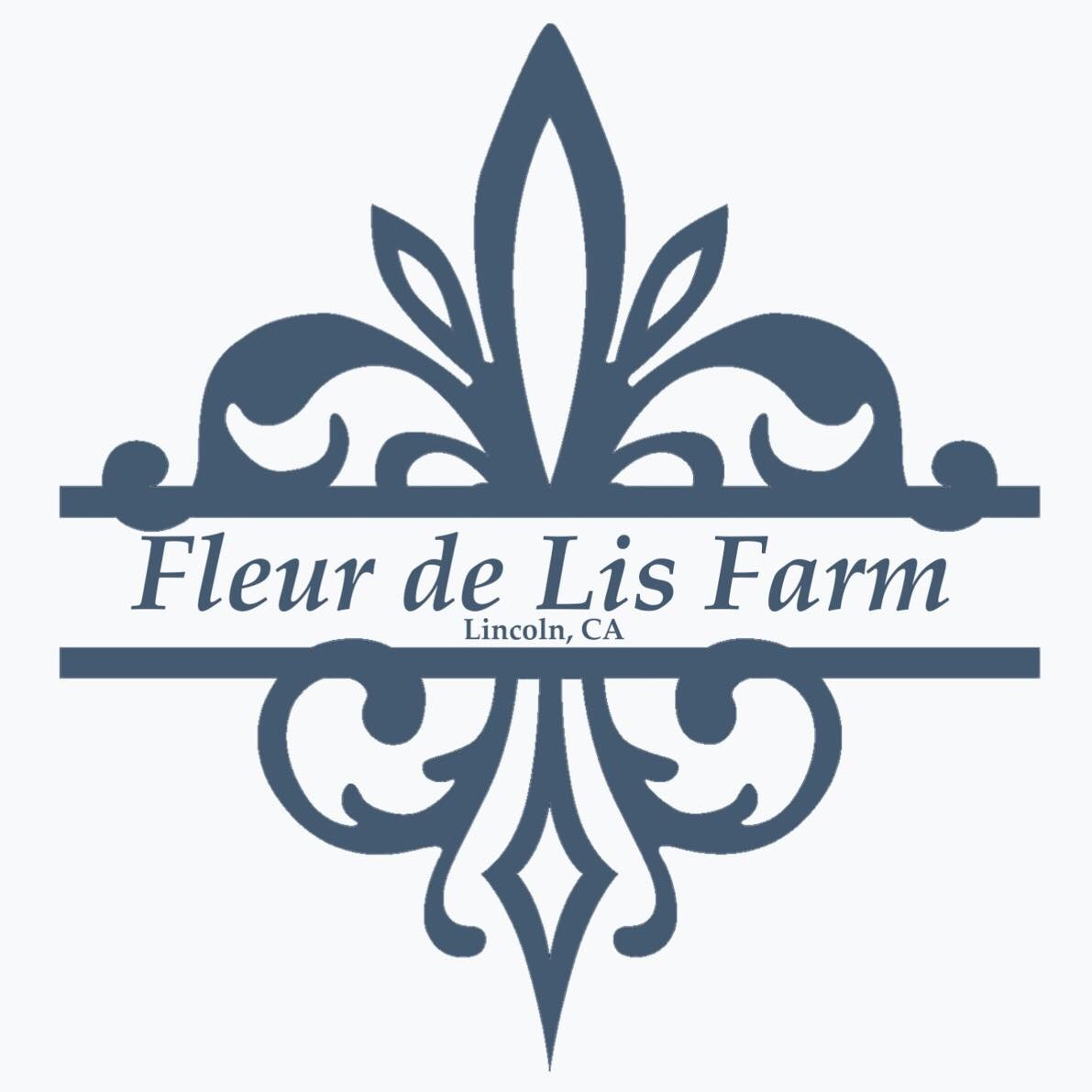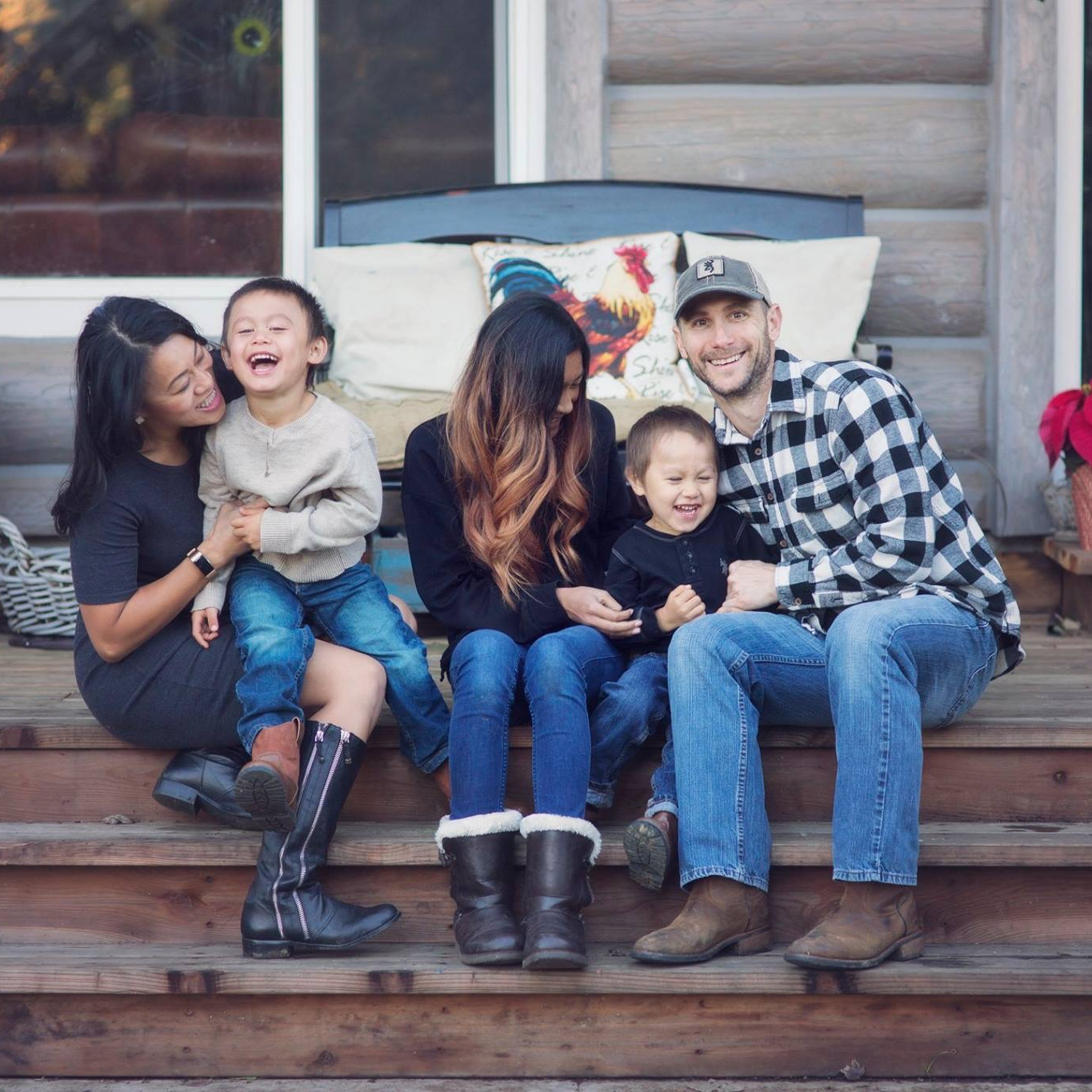 Fleur de Lis Farm
Contact: Anna Allen
Address: 3325 Gladding Rd Lincoln, CA, 95648
Email Address: annaknguyen@yahoo.com
Phone: 405-923-5061
About Us
I am Anna Allen, wife, mother of 3, farmer, homesteader, and a medical professional. Our 13.2 acre farm is nestled near the foothills of the Sierras, in the town of Lincoln, CA. We have plenty of happy free ranging chickens, beautiful flock of runner ducks, turkeys, kunekune pigs, Nigerian dwarf goats, a miniature donkey, and a llama. We offer handmade soap, handcrafted items, seasonal farm fresh flower bouquets, and farm fresh produce from our garden abundant with our favorite heirloom varieties.

Creating handmade soaps is one of my creative outlets. My aim is to offer soaps that are high quality and I do so by making small batches and I use high quality oils, butters, and ingredients. Attention to detail is given so that not a single thing is overlooked. My hope is that you will enjoy our soaps as works of art that are good for your body and soul.

We also offer custom soap orders! Have an event planned? Wedding, baby shower, birthday party? Let us make unique party favors specially designed and created for you.


Practices
We practice organic gardening, meaning we do not use any pesticides in growing our flowers or produce.